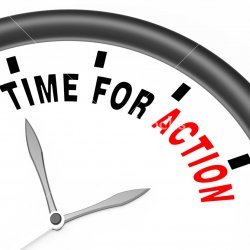 Also this year, 2019, you can apply and win a financial contribution of 300 000 CZK (divided into three years) with your scientific project and your life motto "dig into science".
Information, rules, schedule at http://www.jcmm.cz/projekt/brno_phd_talent_2019.
Important: It is valid only for first-year doctoral students at partner universities of JCMM.