CURRENT ACTIVITIES:
The experience gained in the project has materialized into an Action plan of JCMM - see the pdf file.
PAST ACTIVITIES:
"Letní škola OPEN SCIENCE" (Summer school of Open Science) took place in Septemeber 2020. This school was in the Czech language only, please refer to the Czech site of ORION on the JCMM webpage.
JCMM awareded 10 grants in the amount of €5000 to master and doctorate students from universities in Brno, who presented their innovative projects with the Open Science attributes within the framework of "local societal challenges". This activity took place between May 2019 and March 2020.
What is Open Science
Transparency in experimental methodology, observation and data collection
Public availability and reusability of scientific data
Public accessibility and transparency of scientific communication
Usage of web tools to enhance scientific cooperation.
ORION's vision is to "incorporate" the principles of Open Science and the rules of responsible research and innovations, which are:
ethics
gender equality
management
open access
public involvement
scientific education
into to rules of management, processes and procedures of organizations financing and implementing research activities.
ORION's activities are primarily targeted at organizations working in the field of natural sciences and biomedicine.
We will seek to identify driving mechanisms and barriers, interests and values, but also to implement "experiments" by involving citizens in research projects, new research strategies, new types of funding and creation of training materials.
In the course of the implementation of the project several target groups will be interconnected:
organizations financing and implementing research activities
citizens
politicians
industry representatives
All materials and training documents created within ORION will be freely accessible to all interested parties within the open access approach.
Fundamental elements of the project
Benchmarking – for the analysis of current status and access to Open Science and verification of the available knowledge and set procedures.
Experiments – We would like to involve different interest groups in the project through joint experiments aimed at three main directions: opening of the research area; identification of the risks associated with the arrival of new technologies, involvement of citizens in scientific projects in basic research.
Training – creation of training materials, implementation of specific training programs based on the principles of RRI and Open Science focused in particular on scientists, office workers of research organizations as well as office workers of agencies and state organizations redistributing funds to science and research.
What is RRI
RRI, or "Responsible Research and Innovation", seeks to coordinate processes, research and innovation outcomes with society's values, needs and expectations. This requires direct involvement and engagement of many parties, including active public involvement in the processes associated with research and innovations.
Project partners
Project coordinator: CRG - Centre for Genomic Regulation, Spain.
Project partners: ANT Foundation, Italy, Babraham Institute, Great Britain, CEITEC Masaryk university, Czech Republic, CRECIM, Universitat Autónoma de Barcelona, Spain, Instituto de Salud Carlos III, Spain, Max Delbrück Center for Molecular Medicine, Germany, South Moravian Centre for International Mobility, Czech Republic, VA (Public & Science), Sweden.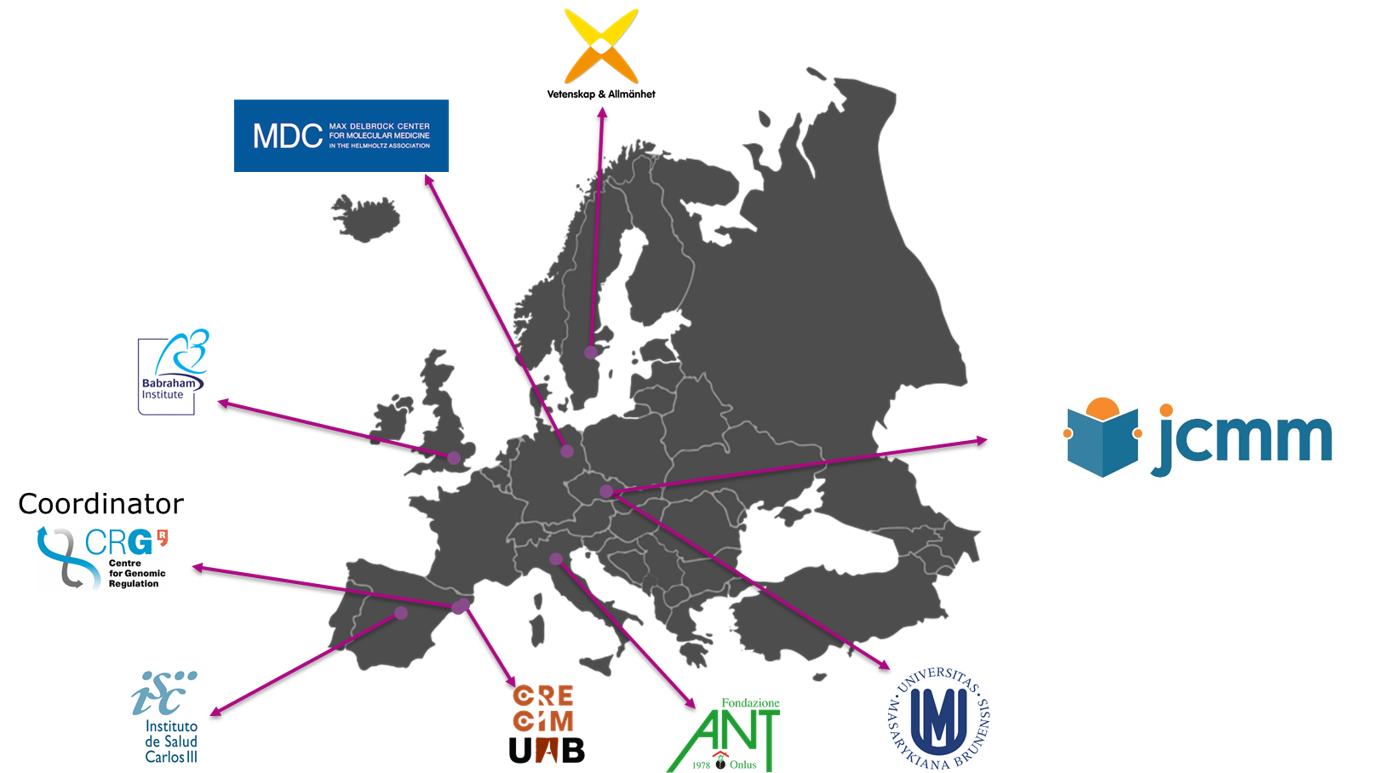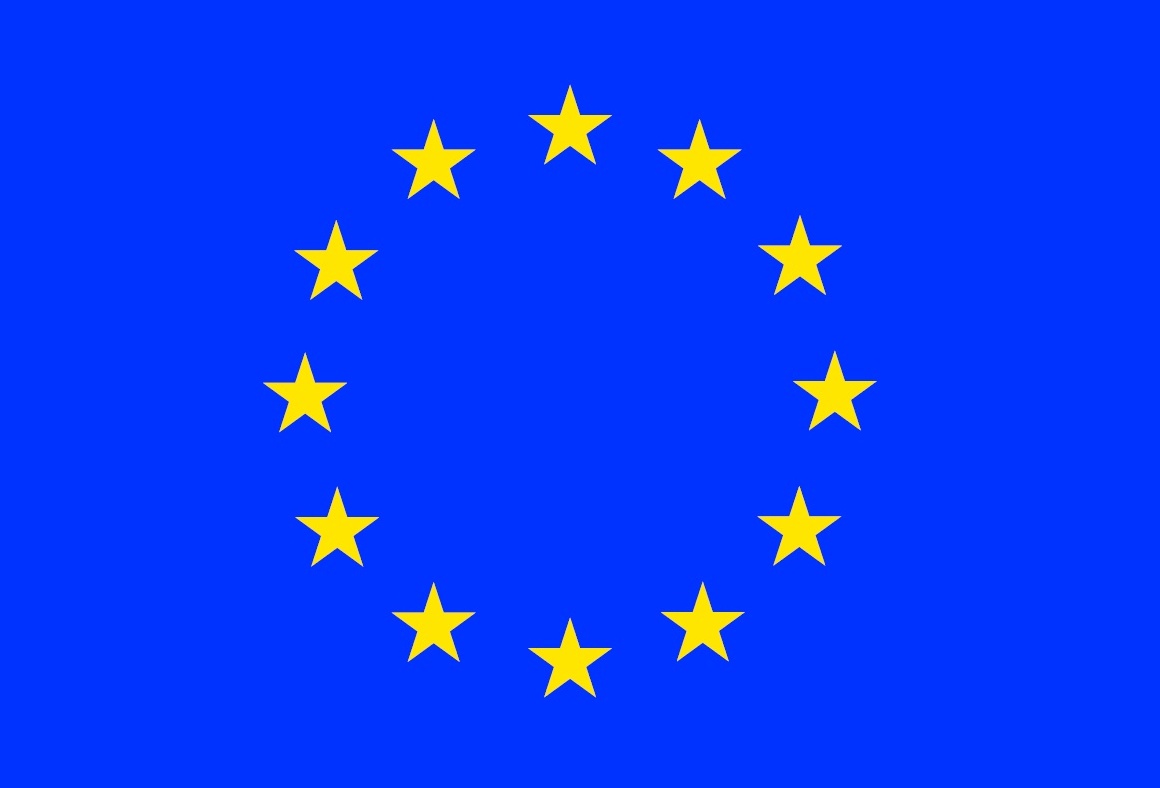 ORION has received funding from the European Union's Horizon 2020 research and innovation programme under grant agreement Nº 741527.